Ground Breaking!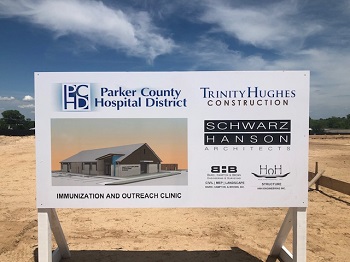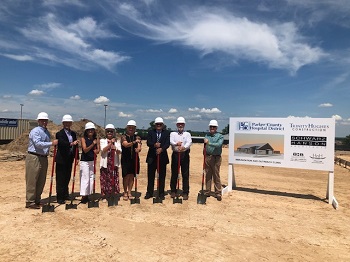 Coronavirus Inquiries:
The Parker County Office of Emergency Services is coordinating Coronavirus prevention initiatives in Parker County. The main point of contact is Sean Hughes, Emergency Management Coordinator. He can be reached at 817-598-0969 or at sean.hughes@parkercountytx.com.
Due to COVID-19 our office will follow the CDC requirements:
Shot Record is Required
1. Maybe a longer wait time due to limiting patients in the lobby
2. Limiting just patient and parent inside building
3. Each person will be screened before entering.
4. Every visitor will be required to wear a mask.
5. Hours: Mon-Fri 8am-12pm & 1pm- 5pm